Writing isn't for everyone. That's where I come in. Hi, I'm Andy, your ultimate copywriter here to help you get your message across and make your vision a reality.


Copywriting
Giving a voice to your ideas that gets people interested, engaged, and excited to take action. This is what a copywriter does. Let's work together to define your goals, set up a strategy, and deliver a message that truly sets your brand apart from the pack.
Blogging
Successful blogging means developing and refining a voice that represents you, the client. Let me capture your thoughts and turn your unique perspective into compelling blogs that will drive traffic to your website or generate interest from media outlets.

Editing
You can't see the forest through the trees. That's why every writer needs an editor. The idea is there, but it needs a little shape. That's where I come in. Let me help you do a better job of communicating your ideas to your audience.
Writing
Here's where I really shine because I'm able to integrate my background in journalism and marketing to create magazine-quality content for your website or, as a ghostwriter, for publication in other media. I can share ghostwriting samples on request.
Research
I'm great at uncovering facts, quotes, fresh ideas and insights to add weight to your marketing content or provide a strong foundation for impactful blog or web content.

Write
After we decide on a direction I'll draft copy that reflects your voice and the market you're targeting. For all audiences, my work is clear, precise and effective.

Refine
Great writing is about great editing. A first draft is never good enough and I always turn a conscientious eye to tightening and refining content to give it the perfect polish.

Deliver
Deadlines matter and my background in journalism means I can develop, refine and deliver content quickly, with minimal aggravation to the client.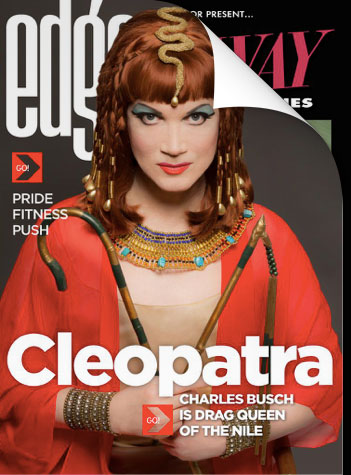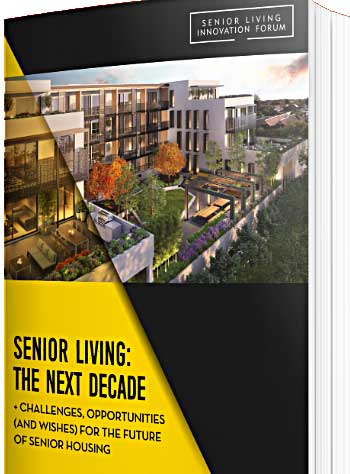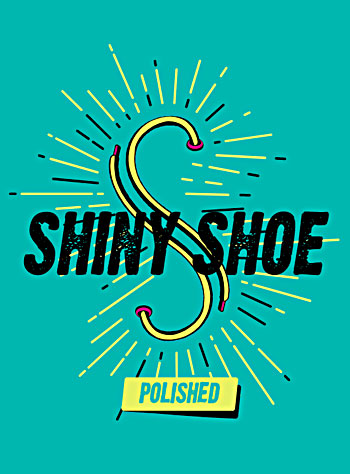 "It's rare that readers actually notice strong proofreading, but ours have. Not only does Andy have an 'eagle eye' for even minor errors, and a sound knowledge of grammar, but he goes beyond that. Since my product is a newsletter about Japan, he checks that the translation of Japanese names and currency numbers is correct. He also does some copyediting, which is very helpful with regard to both clarity and style."
"

I have worked with Andy on a variety of clients including publishing, technology and art. He has the ability to capture the essence of my clients' stories in a way that media outlets understand and pay attention to. His writing is informative, entertaining and insightful.

"
"

Creative, hard-working, imaginative, Andy was a dedicated and wonderful employee!

"
"

As a writer, Andy possesses the artist's passion for distinctiveness and the craft of clarity. As a business marketing professional his urgency for measurable results never wavers. He wields these often competing and conflicting archetypes in perfect equilibrium. The results are never less than spectacular.

"
"

I wish I could say this about everyone I work with, when Andy delivers a story, I actually look forward to reading it! A strong, thorough, creative writer with a solid foundation in journalism, Andy has a keen interest in a range of topics, and an in-depth knowledge of film, theater and popular culture. He's great at developing and pitching unexpected ideas as well as finding unique twists on the topics I assign.

"